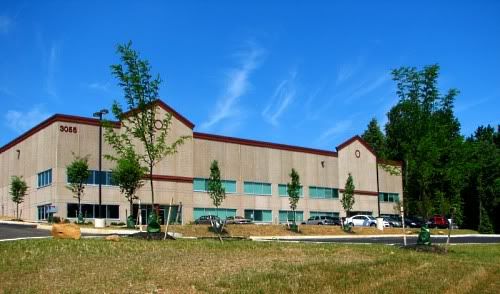 Earlier this year, our organization moved from 2 separate warehouse and office locations into a combined joined space of 26,000 square feet in Garnet Valley, Pennsylvania. Through months of planning and discussions with each internal department, we were able to design a fully-customized and personalized home intended not only to gain additional warehouse/office space, but to increase employee productivity and efficiency as well as provide an environment where our very own products and services could be showcased in a real-world setting to our potential clients.



As they enter our new building through the lobby, visitors are greeted by a reception desk (with an actual human being!), but enhanced with multiple digital signage displays utilizing the very same hardware and software applications that are in many of our Digital Signage and AV Integration projects. In addition to current time, weather and scrolling news headlines these displays also promote via video (created in-house) the various divisions and services of our organization.



Before their arrival on-site, a digital greeting has been created with our guest's names and professional affiliation, which is incorporated into the running loop of digital video content. Not only does this promote our services and make our visitors feel welcomed, it allows for them to see in a real-world environment what can be achieved through the digital signage solutions we provide at IMS.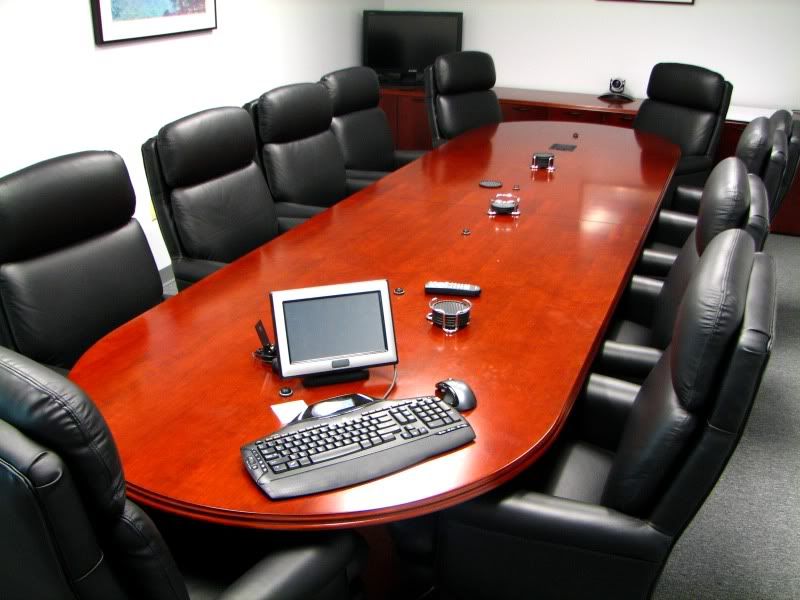 This experience continues as we meet with clients in our main boardroom, equipped with the same electronic projection screens, touch-panel control systems and hide-away, in-ceiling projectors that we've installed for many of our customers. As we go through our sales pitch, not only are the products described in PowerPoint slides, but can be seen, heard and experienced first hand, with a literal "hands-on" experience. Clients can see how AV elements can easily be integrated into existing room décor, controlled with a graphic-based interface and see a fully-functioning video conferencing solution between our other smaller conference rooms.



We've gone even further by allowing our visitors to view the guts and inner workings of the AV systems they plan on purchasing. Our servers, racks and monitors that operate our in-house system are regular stops on the tour through the building. Our clients want to know that whoever does their next install can do so in a clean and efficient manner, so we allow them to look behind the curtain at our own racks of gear, installed and wired by the very hands that will be putting together the system for our clients.




Upstairs, in the Event Staging Warehouse and Offices, our clients can see just what emphasis we put into proper processes, planning and organization. We've designed our warehouse from scratch with efficiency first and foremost. Our loading docks range from street-level, drive-in doors to van height docks to tractor-trailer height docks, to accommodate whatever situation may arise. All cable and gear are arranged to avoid unnecessary ladder usage; enhancing the safety of personnel and equipment. The space is laid out to promote the flow of gear from the shelves to the staging area and then to the trucks. Upon return, the gear is off-loaded into an area separate from the staging area, accessible to QC and repair stations (with dedicated areas for audio, video and lighting) before being returned to the shelves.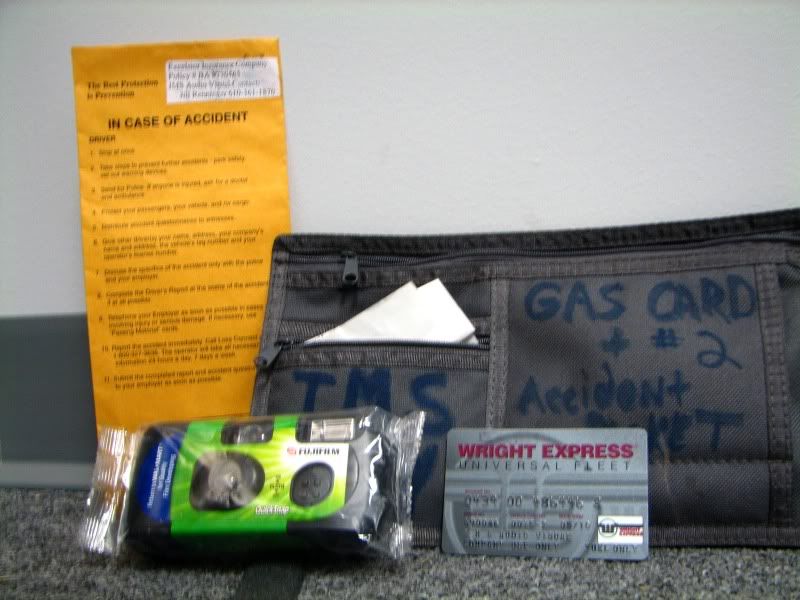 Safety for our drivers is also a big priority, and we provide each vehicle with visor-attached pouches containing registration & insurance cards, gas cards, accident information packets as well as disposable cameras for incident documentation.



Rental inventory control is maintained through a wireless barcode scanning procedure, which is integrating directly into our show planning, venue information and billing applications


These are some of the highlights of IMS' new home! Through the entire planning stage we've focused on functionality, efficiency, employee safety and the ability to showcase our services in a working environment for our clients. We're very proud of the accomplishments and growth that we've seen in this past year and plan to use our new facility to bring in many new clients for Event Staging, AV Integration, Digital Signage and Video Production opportunities!